Light Installation Blue Mountains
Light installation is often overlooked when planning the design of a room. But the proper lighting can change the whole look and feel of an area. A room that has been perfectly lit will feel more inviting. You may find yourself wanting to use the room more often.
Every room in your home needs the perfect lighting. It can be simple and practical, or you can choose to add lighting that is bold and decorative. It can set a mood, provide an accent or brighten the whole room.
No matter what type of lighting you need for you Blue Mountains home the electricians at Back's Electrical Service can take care of it for you.
Types of Lighting We Install
Our electricians  have the knowledge needed for all light installations. They can install, upgrade and replace the following types of lighting:
Importance of Lighting in a Room
The main purpose of lighting is functionality. Lighting helps to illuminate a room, but that's not all. Lighting is also an essential design element in your home. With the proper placement and design choice, it can change the look of a room.
Light is often used to enhance the features of an area. Utilising the right lighting can bring all these elements together. Your room will be more inviting, fashionable and functional.
When choosing the perfect lighting take into consideration:
There are many different styles of lighting to choose from. No matter what type of fixture you are searching for, you will be able to find the perfect piece. It might take some time, but you will find the one that will complement the design element of your home. Most common Design Styles are:
Modern Lighting

Contemporary Lighting

Classic Lighting

Art Deco Style

Rustic

Modern Retro

Industrial
Regardless of what type of design you choose, call our experts for your light installation needs.
Benefits of Outdoor Lighting
Outdoor light installation is an easy way to improve the looks of your home while adding value.
A few of the benefits of outdoor lighting are: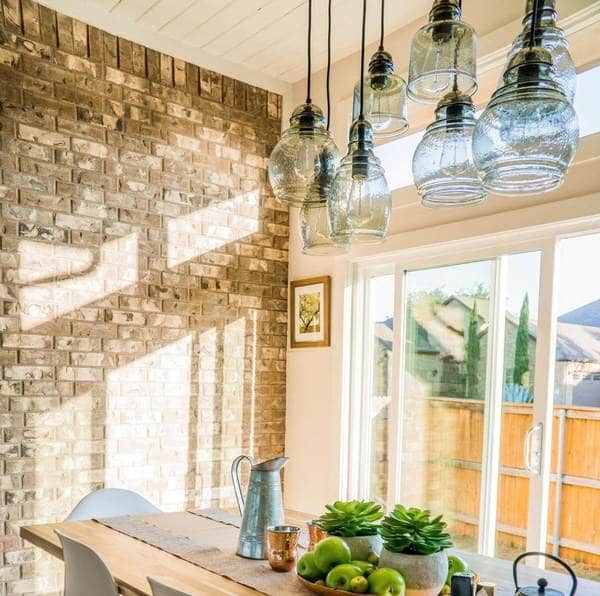 Adds a level of home security.

Lighting position can highlight prominent features of your home.

Can change the ambience which, in turn, will make your outdoor space or entertaining area more inviting.

Can add drama to landscaping, fountains and garden statues.

Provides safety for those who are walking on steps and paths.

Increases curb appeal.
Call To Book in Your Free Light Installation Quote
We offer a wide range of services to our residential customers in the Blue Mountains area. If you need new light installation, have a lighting fixture that needs replacement or upgraded , give us a call today. To find out more about our light installation services at Back's Electrical Service, give us a call today.