Level 2 Electrician Blue Mountains
Do you have electrical work that requires the expertise of a Level 2 Electrician in the Blue Mountains? The electricians at Back's Electrical Service are Level 2 Certified. These requirements allow them to handle all aspects of electrical work.
What is a Level 2 Electrician?
A level 2 electrician has been certified by the Electrical Service Provider, which is Endeavour Energy for the Blue Mountains. They can physically install, service and repair lines connected to the network.
There are many instances where you will need a Level 2 Electrician. If you call in an A Grade electrician to perform the work, they may not be qualified to handle the job. If not, they will have to call in a level 2 electrician to finish the work.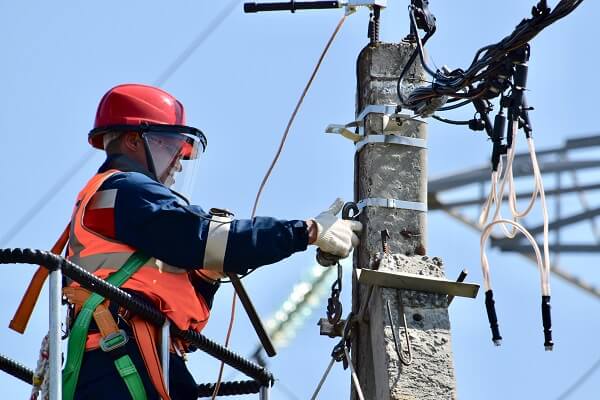 What Services Can a Level 2 Electrician Supply?
We offer a wide range of level 2 services to our residential clients. Our licensed and reliable electricians are available 24/7. They can provide you with any electrical service that you need. They are highly-trained and always provide quality work at a reasonable rate. We even provide a lifetime warranty on all our work.
Our Level 2 Electrical Services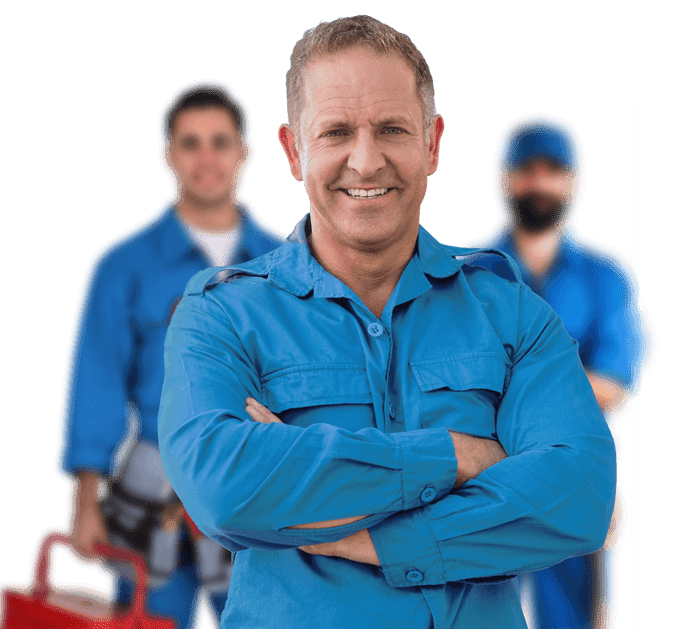 Why Do You Need a Level 2 Electrician?
If a company has to call a Level 2 electrician to finish the work, it is going to cost you time and money. And who's to say if the other company will even be able to make it to your home the same day. You can be waiting for quite a while before your issues are taken care of.
You won't have to deal with those types of issues when you call Backs' Electrical Service. We can complete all aspects of the job without extra help.
Call Us for All Your Level 2 Electrical Needs
Electrical emergencies can become fatal. Death from electrical shocks and fires are all too common. If you are experiencing an emergency get help from our emergency electrician immediately. You can call our after hours electricians anytime day or night. We are available 24 hours a day, seven days a week in the Blue Mountains NSW for your convenience.
Being Level 2 Authorised, allows us to perform all types of electrical work. A grade electricians are unable to provide customers with many necessary services. We can install new, service and repair your existing service. Anytime that you need help from an electrician give us a call. As a level 2 electrician in the Blue Mountains, we can take care of all your electrical needs.