Ceiling Fan Installations Blue Mountains
A Ceiling fan installation in your Blue Mountains home is a great way to add comfort in summer and winter. Are you thinking about trying to install a new fan yourself? We recommend that you don't do any electrical work yourself.
Ceiling fans are effective indoors, but are becoming ever more popular as well as outdoors in entertaining areas. They are a great way to prevent flies and mosquitoes from your outdoor barbeque and eating areas. They are affordable and are cheaper to run than using an air conditioner.
Ceiling Fan Installation and Troubleshooting
Back's Electrical Service can provide new ceiling fan installation as well as troubleshooting. We offer our residential customers a wide range of services that include:
New installations, indoors and outdoors.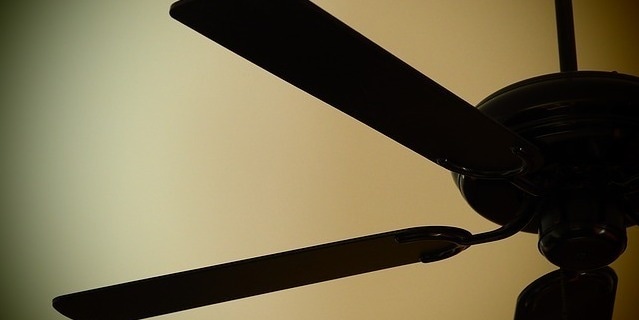 Troubleshooting of non-functioning ceiling fans.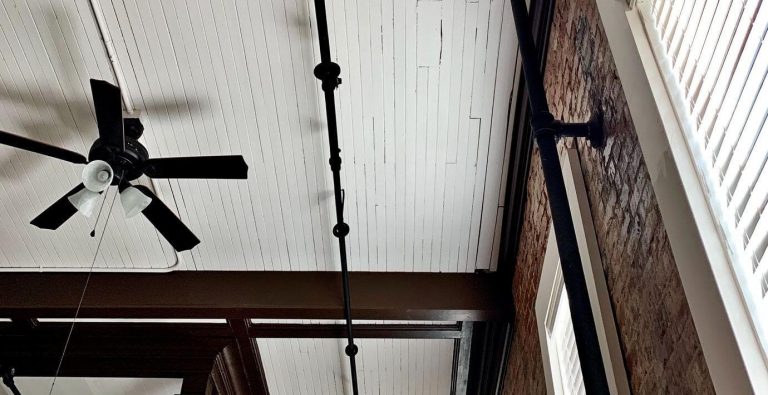 Replacement of old and defective ceiling fans.
Choosing the Right Ceiling Fan
Selecting the right fan is important. It's not all about looks. If you purchase a fan that is too big it can create a strong breeze that is not ideal for the space. On the other hand, if the fan is too small, it will not produce a strong enough breeze.
Tips for choosing the right fan:
Blade angle and length are more important than the number of blades

Wood blades often provide a quieter experience than metal blades

If you need outdoor ceiling fan installation, and live in a humid are, you may want to buy a stainless steel fan. Other types of fans that are rust-resistant are brass, plastic and resin

Buy a fan with LED lighting for even more energy savings
Remotes are a great option especially for those who have mobility issues.
The Benefits of Ceiling Fan Installation
Many benefits come along with ceiling fan installation. Some benefits that you will receive are:
No matter what type or style of ceiling fan you are looking for, there will be one that will be perfect for your Blue Mountains home. There are so many designs to choose from that you may get a little overwhelmed. We will be happy to lend our expertise and make sure that you get the perfect fan for your space.
The use of ceiling fans has become easier than ever. Most standard ceiling fans are now equipped with a remote control option. The remote gives you the ability to adjust the lights, rotation direction and speed.
For Fan Installation Details Call Today
Are you experiencing issues with your current ceiling fan? Are you in need of ceiling fan replacement or a new installation? Back's Electrical Service will provide you professional service at an affordable rate. Call us today to find out more about our ceiling fan installation and replacement services in the Blue Mountains NSW.