24/7 Emergency Electrician
Emergency Electrician Blue Mountains
Do you need the help of an emergency electrician in the Blue Mountains? Back's Electrical Services are fully licensed and insured. Our certified electricians have the knowledge to take care of any electrical emergency.
We understand that emergencies happen at all hours of the day and you cannot always wait for help. Being your local after hours electrician allows us to offer a rapid response. We can get to you right away so you don't have to wait around wasting your valuable time.
Why Do You Need an Emergency Electrician?
Never take electricity for granted. Emergencies can be dangerous and frustrating, but don't try to fix the issue yourself. Call a licensed electrician that knows how to properly work with electricity.
Preventing Electrical Emergencies
Not all emergencies are preventable. But there are some steps that you can take to help keep your family and your home safe.
Don't overload sockets

Limit the use of extension cords

Do not use an electrical appliance that has a frayed or broken cord

Do not plug in a cord that is missing a prong

When unplugging a cord use the plug, not the cord

Do not have cords under furniture or rugs

Do not touch electrical appliances when you are wet or standing in water

Test safety switches regularly

Never touch electrical wires
Our dedicated team always provides our customers with the best service in the Blue Mountains. We are experts in our field and can deal with any electrical emergency that you may be having.
Don't put off calling us because you think the emergency is too small. There is no job too big or too small.
Being Level 2 certified allows our 24 hr electricians to take care of all your electrical needs and you won't need to call in any other electricians to handle your emergency.

At Back's Electrical we take pride in our electrical work and always make sure the job is completed safely and to the highest standard. Plus, we also clean up the mess and take any rubbish away with us.
If you're experiencing any type of electrical emergency call our friendly team on 0423 071 049.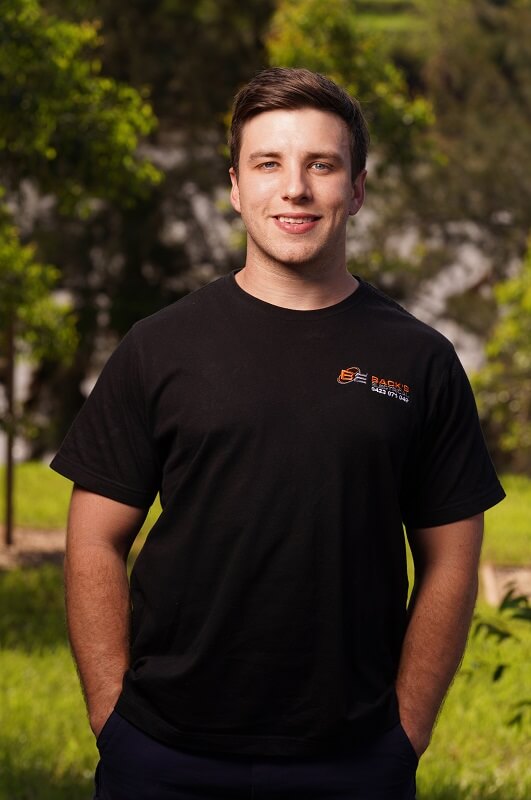 Call Us Now For a Solution
Electrical emergencies can become fatal. Death from electrical shocks and fires are all too common. If you are experiencing an emergency get help from our emergency electrician immediately. You can call our after hours electricians anytime day or night. We are available 24 hours a day, seven days a week in the Blue Mountains NSW for your convenience.
Are you experiencing an electrical emergency? Call us now. We are your 24 hour electrician that is able to provide you with all the help that you need. Do not take any unnecessary risks. Let our emergency electricians in the Blue Mountains deal with any issue that you are having.